November 26, 2013
I am proudly presenting Alicja Getka official facebook page!
Visit
Alicja Getka LAB
and leave some love!
October 13, 2013
ALL 4 pages just with me and my projects in polish interior magazine
Czas Na Wnętrze
October 2013 issue.
If you are interested about my story there is also online version of this article
here.
Thank you Anna Oporska.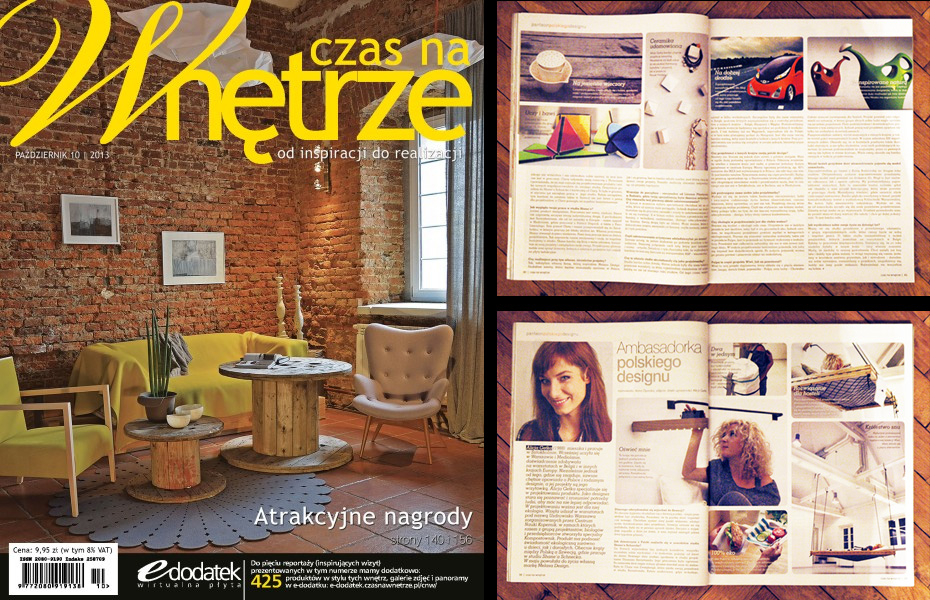 September 29, 2013
Soon new big project will be officially presented, still working on last details. Stand by!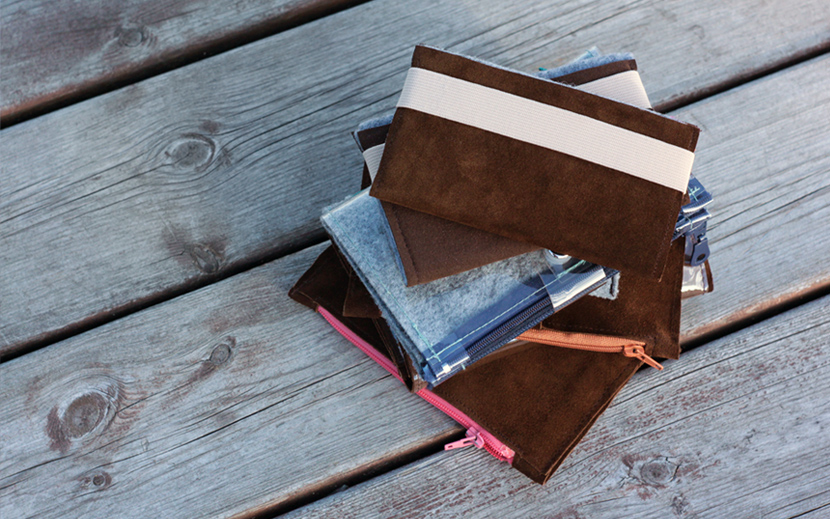 July 22, 2013
See my projects
Wiwi chowak
and
Wiwi pulpa
at "Weiber Design - Designed by girlz. Domestic design in women's hands" - Exhibition.
July 6th - August 31st 2013, Rapperswil Castle, Switzerland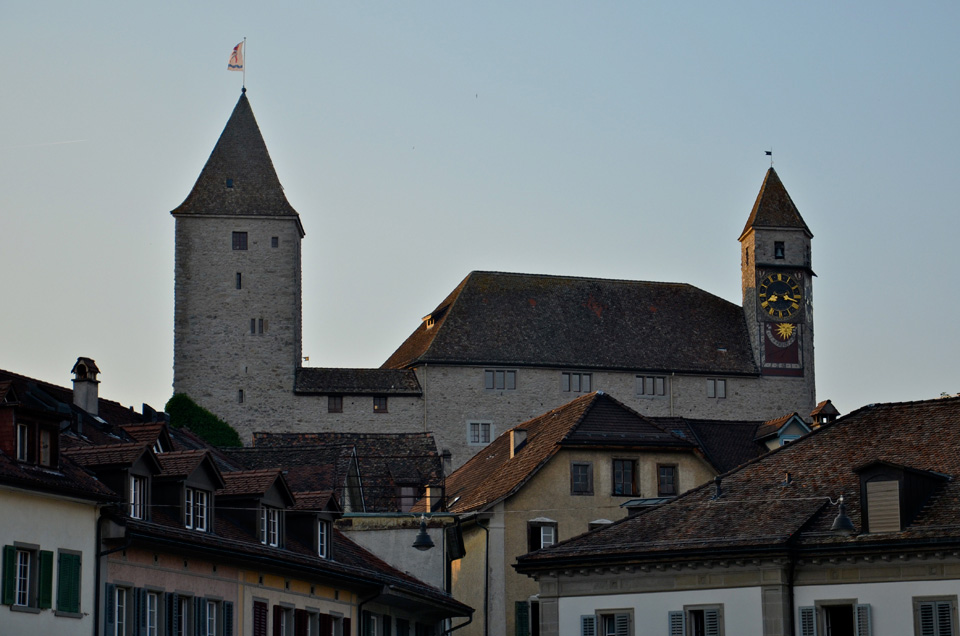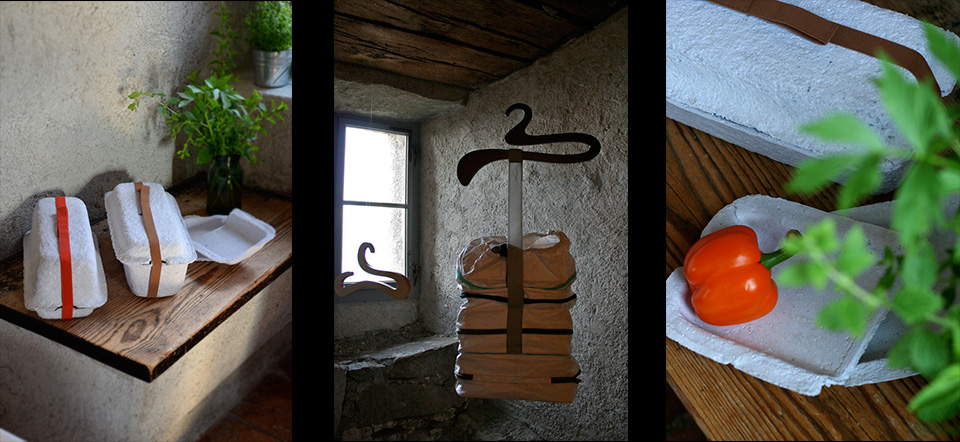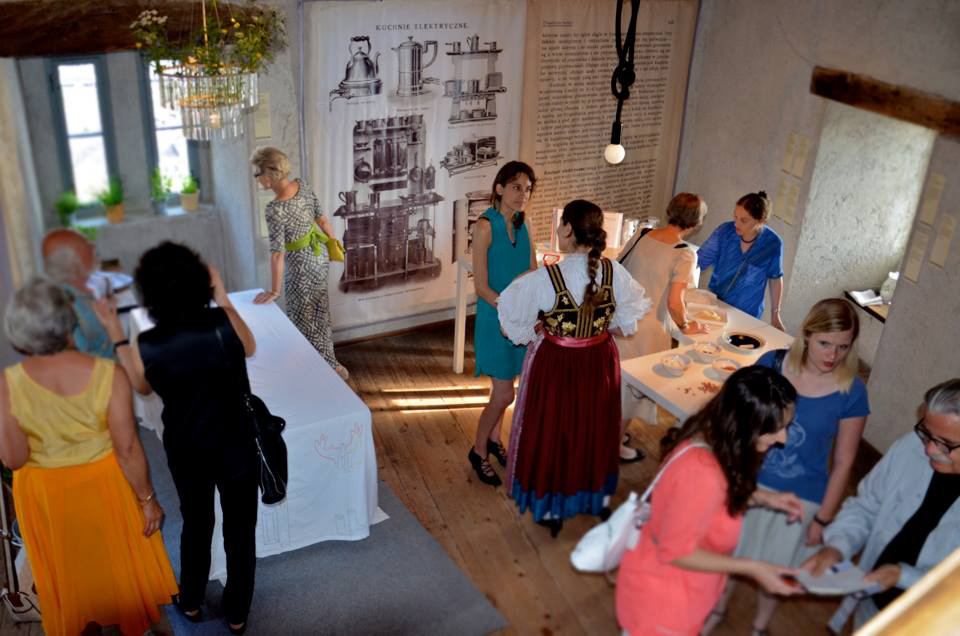 Fot. Zofia Anna Sobczyńska.
June 12, 2013
Official presentation of our projects made and developed during
KiiCS
Uzdrowisko Workshop.
Big audience & important guests, presentation, valuable discussions and interactions, new contacts, excellent atmosphere and treat.
Event took place at the Entrepreneurship Center in Warsaw - Smolna 4 Centrum Przedsiębiorczości.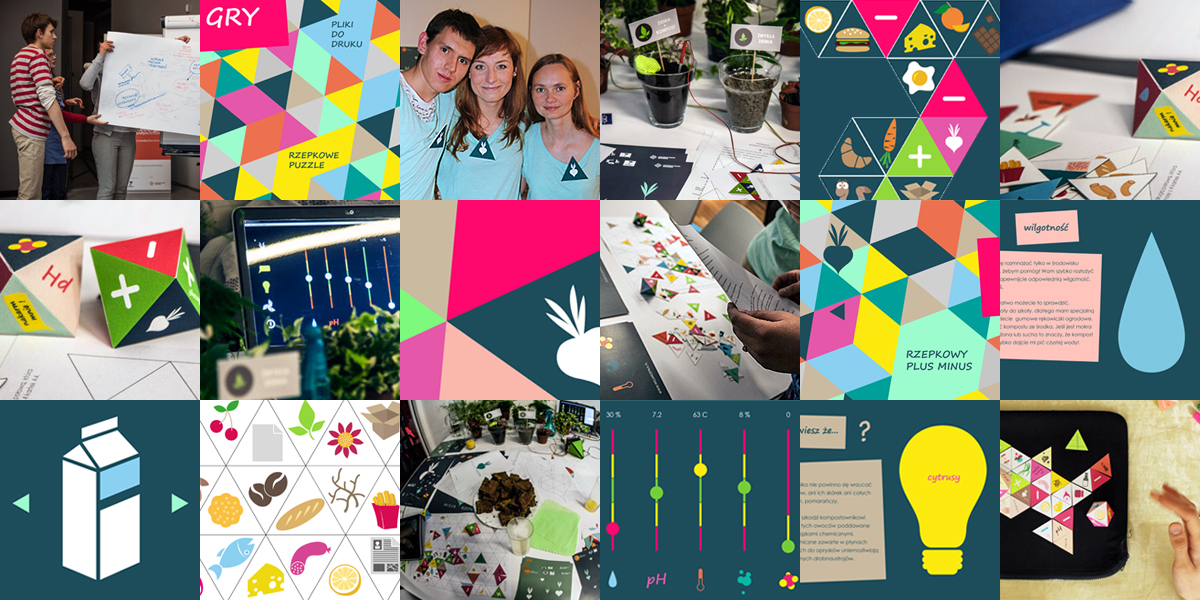 April 6, 2013
From April 6 to June 8 I am taking part in
Uzdrowisko Warszawa
Workshop held by
The Copernicus Science Centre
.
Official project blog :
uzdrowiskoblog.kopernik.org.pl
.
Click
here
to get more information about KiiCS (Knowledge Incubation in Innovation and Creation for Science).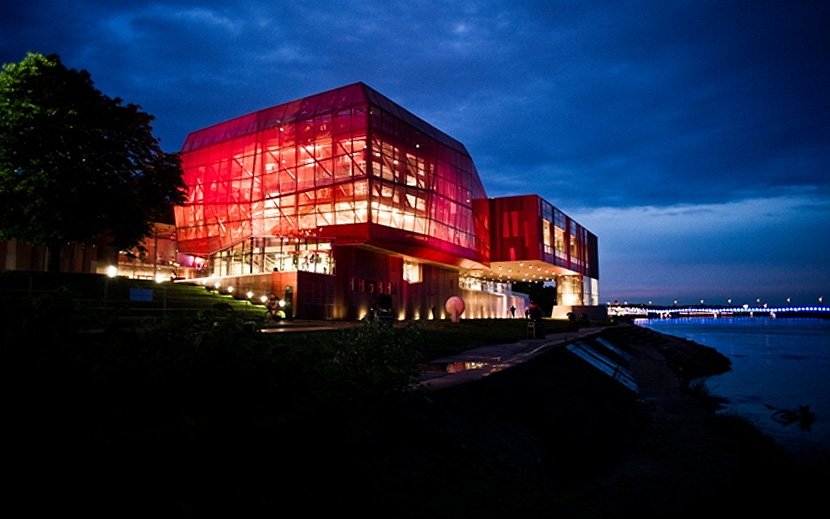 Copernicus Science Center building.
March 30, 2013
From March 10 till April 21 visit exhibition "Babski dizajn. Domowe wynalazki w rękach kobiet" at
zamek cieszyn
.
You will find there two of my projects :
wiwi pulpa
and
wiwi chowak
. Read full article
here
.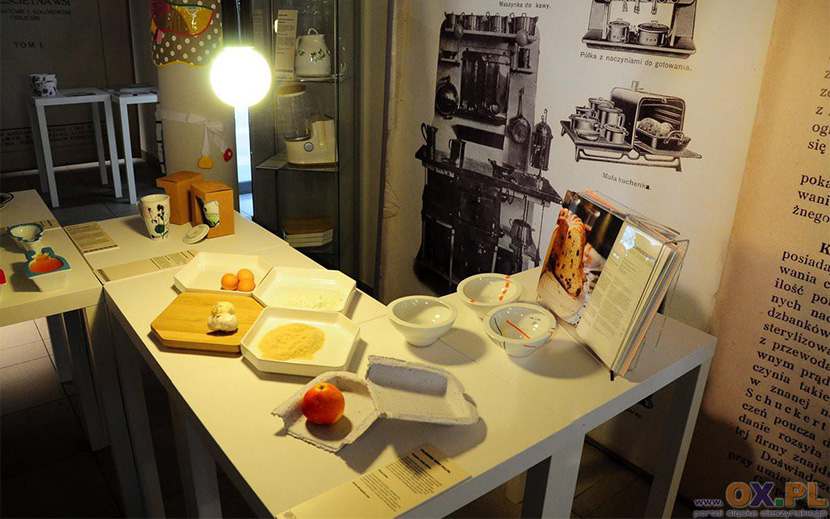 Fot. Stanisław Konopka.
March 20, 2013
Check out
Twój Styl
magazine and read article about me! Twój Styl, April 2013.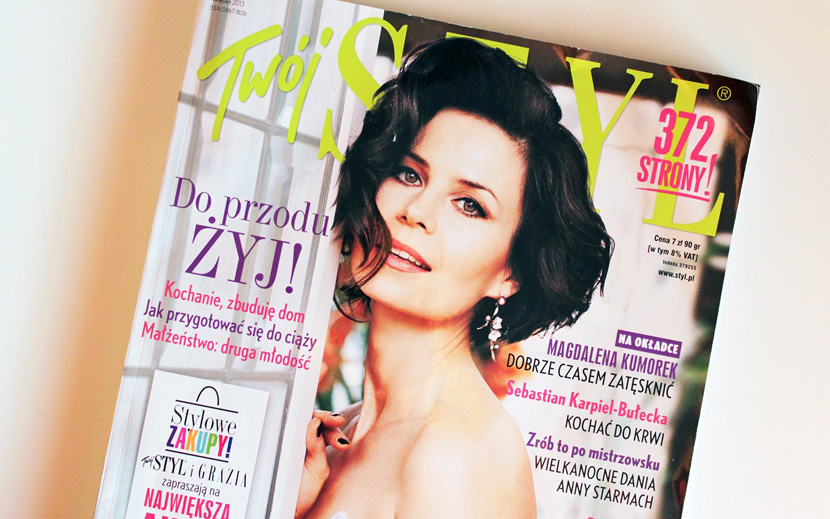 Twój Styl cover, April 2013.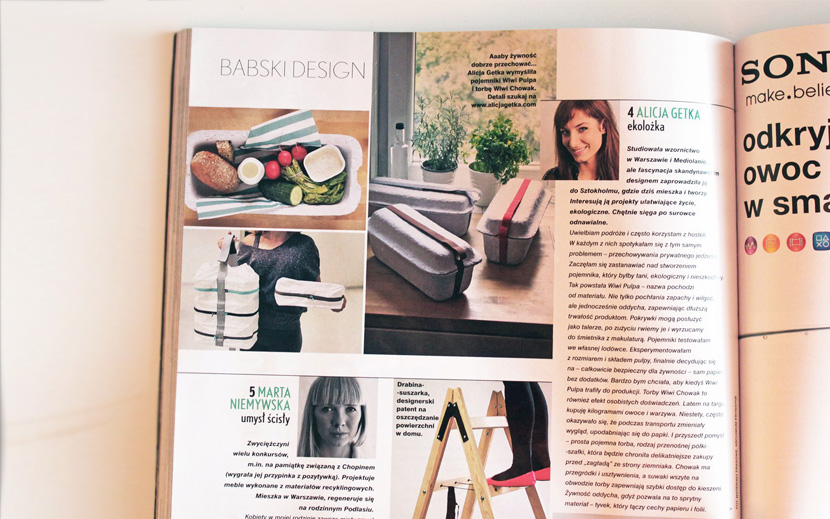 Twój Styl article, April 2013.